Domestic Violence During Crisis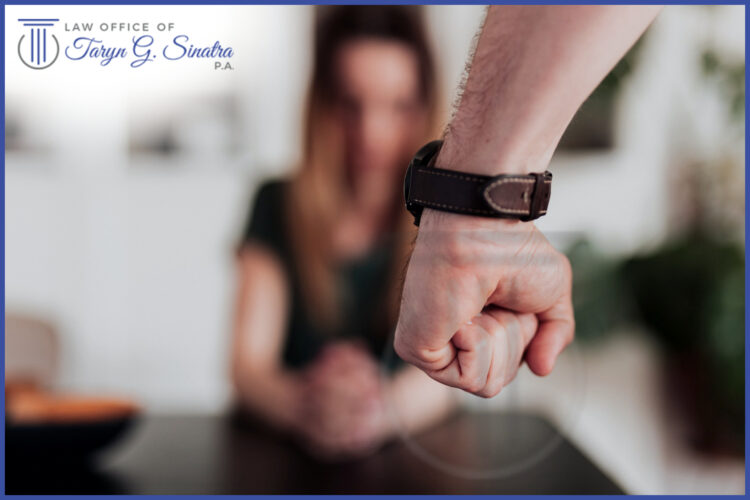 Domestic violence affects the lives of nearly 5 million women, children, and their relatives a year. The physical and mental impact on those involved has the potential to affect their lives and their mental well-being for years after the incident has occurred. The prevalence of domestic violence is everywhere. However, during times of crisis, such as the added pressures and expectations brought on by the pandemic, the occurrences of domestic violence are on the rise. While it might feel that situations of domestic violence are inescapable, turning to experts who specialize in domestic violence in the legal field can help you to escape the situation forever.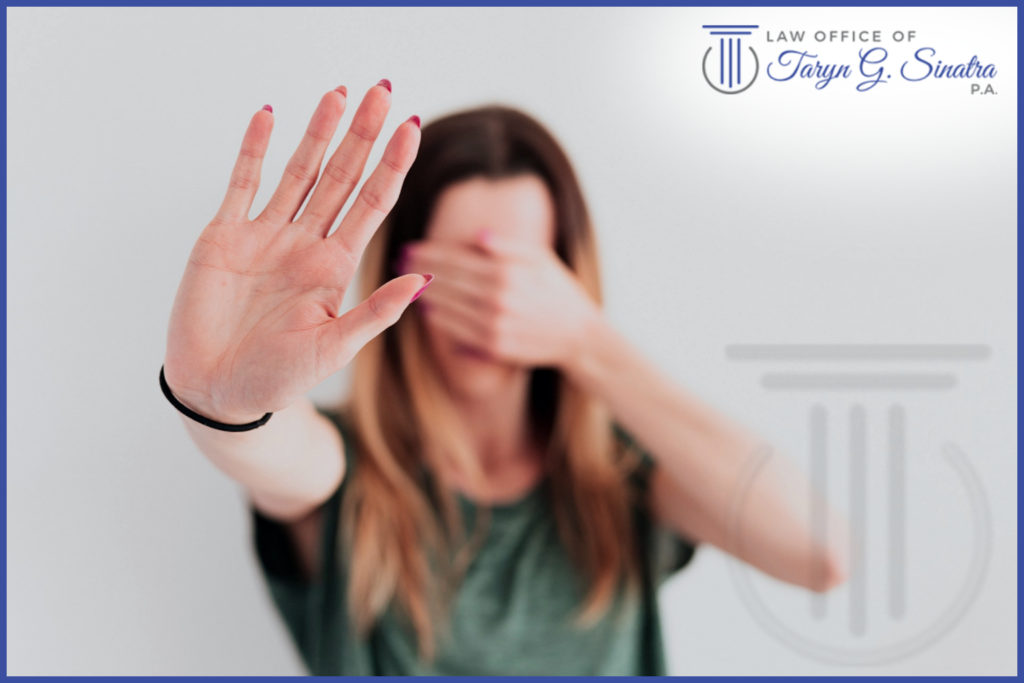 While it is tempting to keep domestic violence to oneself, those who experience domestic violence should not suffer in silence. The impact of domestic violence has a long-reaching impact and negatively affects not only the mental health and well-being of the survivor but also those who love and support them. If you or your dependents are experiencing domestic violence, it is imperative that you seek immediate legal assistance. Your legal team, that specializes in domestic violence is here to protect you, making your well-being, and the well-being of your children a top priority. A domestic violence attorney knows exactly how to help you and will support you in your safe escape from the situation while privileging your legal rights.
Professional help is necessary to help you move on with your life. If domestic violence is a reality for you, working with a professional legal team will help you to get a court order filed that will keep your spouse or partner away from you and your family, increasing your safety and eliminating the risk of recurrence. If this court order is violated, your partner will be arrested and face potential jail time. Nobody should have to live with domestic violence and a domestic violence attorney will make sure this is no longer your reality. Domestic violence law protects you from injury and harm and a domestic violence attorney knows how to keep you safe while treating you with the compassion and care that you deserve.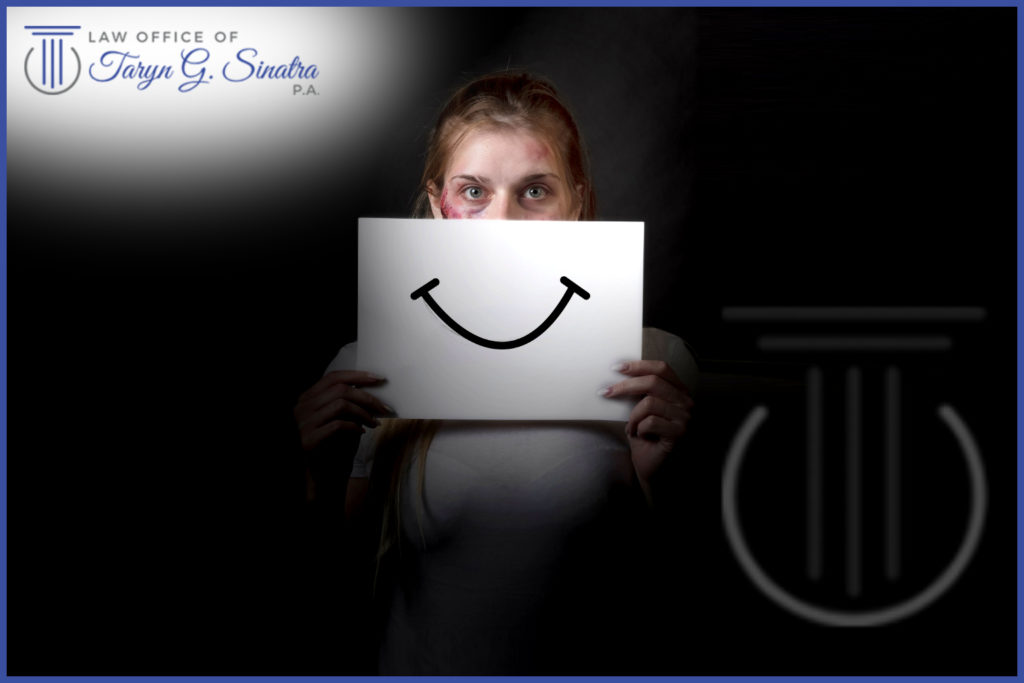 If you are facing an abusive situation, we are here to support you and help you escape that reality while protecting your legal rights. Our team consists of devoted domestic violence law practitioners and we will work with you with compassion and expertise to get you the help you need. If you are in the Palm Beach or Broward county areas and need the services of a knowledgeable and passionate team, we invite you to check out our Facebook page at www.facebook.com/LawOfficeofSinatraLegal or give us a call at 561.430.4121 to see how we can help you.
---
Visit our Facebook page at www.facebook.com/LawOfficeofSinatraLegal or give us a call 561.430.4121 to see how we can support you during this difficult time. We are also happy to visit with you on video chat and get your questions answered..