Moving Forward After a Divorce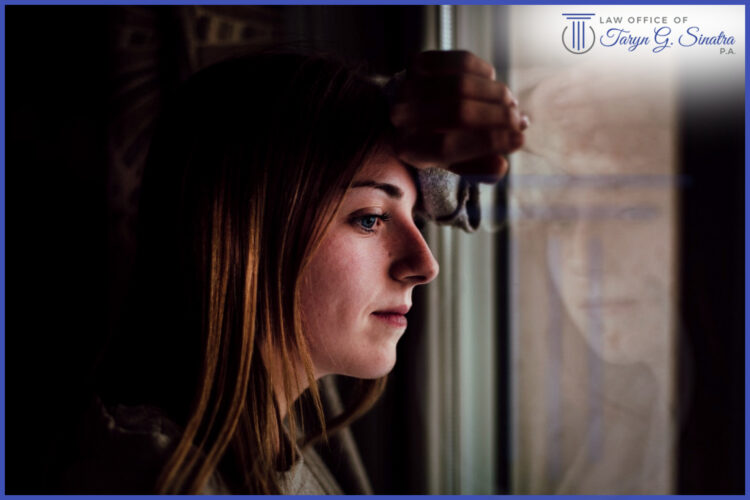 Nobody envisions their marriage will end in divorce. When that happens, it is painful, disarming, and very difficult to process and, subsequently, move forward. The disconnect between the love you had at the beginning of your relationship, paired with the compassion and connection with your partner, and the subsequent eroding of these pillars of the relationship can lead to feelings of confusion, loneliness, and depression. Letting go of a person and the relationship you had with them can be a daunting experience. However, giving yourself permission to let go and move forward is an incredibly empowering and freeing feeling. If you find yourself ruminating over an unsuccessful marriage and need tools to support you as you move forward to new beginnings in your life, we provide some tips to help you reclaim your power as you leave behind what is no longer right for you.
Make the Decision:
Often the most difficult hurdle to overcome at the dissolution of the marriage is making the decision to leave what no longer serves you. This hurdle is both emotional and mental. Questions of self-doubt and apprehension about what the future looks like can impede the decision to move forward. Once you honor your feelings, you can give yourself permission to let go and gain confidence that you are doing what is best for you and your well-being. Establishing your new life with new goals will bring you happiness and allow you to feel lighter as you shed the emotional and mental anguish that is preventing you from healing. Putting yourself first is the first step towards working for the life you deserve.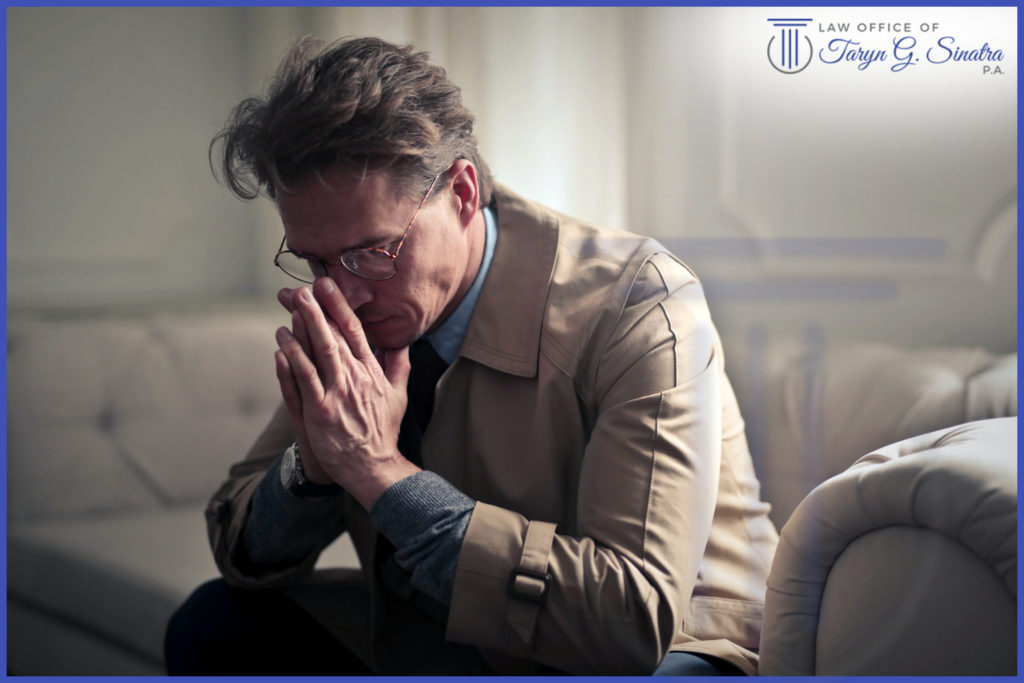 Be Patient with Yourself and Seek Peace:
Relationships and the people we are married to occupy a large space in our life. Healing after the end of this relationship takes time. Be patient with yourself and the process it takes to recover from this experience. Trust yourself, and the process, and know that a better life awaits you. Being patient and kind to yourself will build your inner peace, eventually overcoming the feelings of stress and anxiety that accompany a divorce. Being positive and proactive in your self-care will strengthen you as you heal and move forward. Engage in the activities you love, rebuild your love of self, and practice positive affirmations to help strengthen you mentally and emotionally.
Find Forgiveness:
Seek forgiveness both for yourself and your ex-spouse. Forgiveness does not look like accepting malicious or bad behavior, and it does not look like reaching out to your ex and notifying them they are forgiven. It does look like recognizing the role both you and your ex played throughout your marriage and understanding that life is a culmination of the choices we make. Recognizing the relationship has played out and accepting the flaws that accompanied the relationship all help to provide clarity, and that recognition allows you to forgive and shed the weight that comes with carrying guilt and/or resentment. Forgiving yourself and discovering how to let go will allow you to live your most authentic life.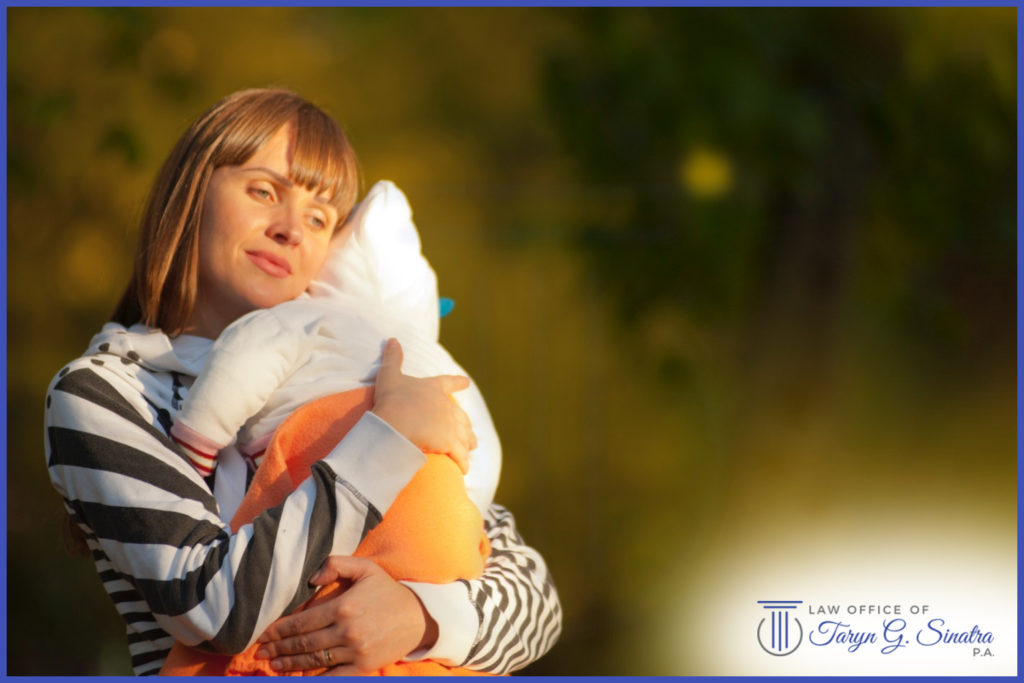 Divorce is never easy, and we are here to support you every step of the way. Our dedicated and compassionate team are in your corner and will fight for all that you deserve. Visit our Facebook page at www.facebook.com/LawOfficeofSinatraLegal or give us a call at 561.430.4121 to get our team on your side and working for you.
---