How to Help a Person Experiencing Abuse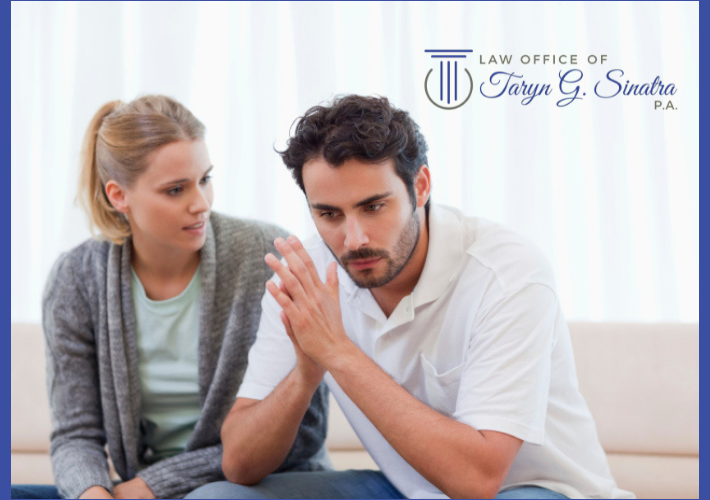 Violence against women and girls is a human rights violation. Since the outbreak of COVID-19, emerging data and reports from those on the front lines have shown that all types of violence against women and girls — particularly domestic violence — have intensified. If you know someone experiencing domestic abuse, learn how to help below.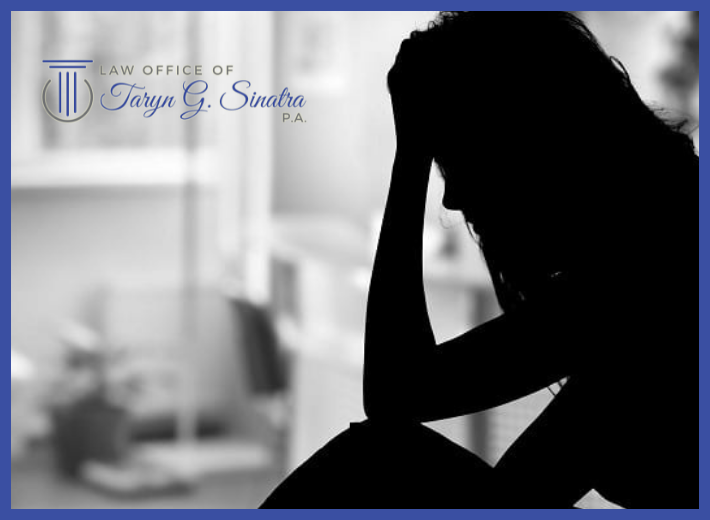 Start by believing the person being abused. Listen without judgment or giving advice.
Do not pressure the person being abused to break up with their abusive partner. This may put the person being abused in more danger.
Do not put the abusive partner down. This may make the person being abused reluctant to speak with you again.
Recognize and accept the feelings of the person being abused without telling them how they should feel.
Avoid victim-blaming statements such as, "Why do you stay with them?" "How could you love someone like that?" or "Why do you let them treat you like that?"
Do not place conditions on your support, such as by making statements like, "I can only help you if you leave."
Respect the decisions made by the person being abused, even if you do not agree.
Do not confront or attack the abusive partner. This may increase the risk for the person experiencing abuse.
Encourage the person experiencing abuse to get help when they are ready.
Get information on relationship abuse and share it with the person being abused, if they want it.
Call a domestic violence helpline, such as this Domestic Violence Hotline: 1-800-621-4673 (1-800-321-HOPE). Domestic violence helplines can provide anonymous help to victims of domestic abuse. Plus, find out what you can do to help and to learn more about available resources.
Call 911 if you witness physical violence.
An experienced domestic violence law practitioner can help you break free. Get protection and guidance from the best law firm in Boynton Beach. Give us a call at 561.430.4121 or visit our Facebook page to see how our team can support you!
---
Reference: [https://www1.nyc.gov/site/ocdv/services/how-to-help-a-friend.page]