Back to School and Co-Parenting During COVID-19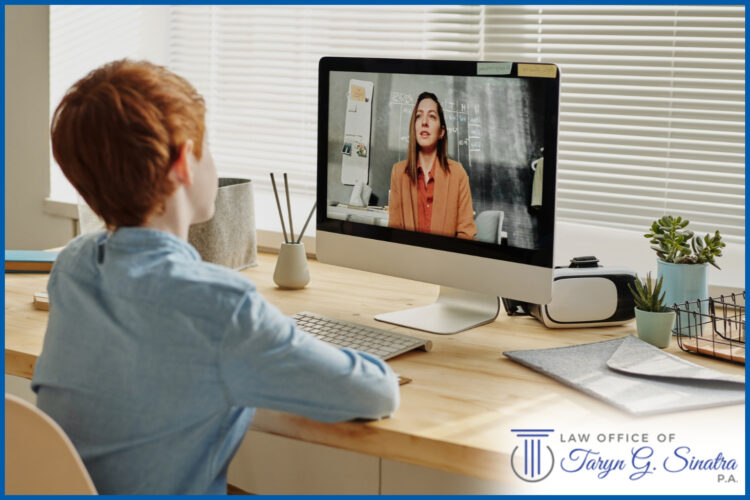 Even with amicable separations and divorces, co-parenting can put a strain on families and parents. Coupled with the needs of children and their return to school during a pandemic, the strain on co-parenting is heightened. What happens when one parent feels that having their children return to school in-person is the best choice, while the other parent believes learning at home is the safest option? If you find yourself in a co-parenting situation where you disagree with the choices of your ex-partner when it comes to returning to school, it is best to "zoom-out" (pun intended), look at the big picture, and center the needs of the children first and foremost.
If parents have an agreed-upon parenting regime, and the return to school plan has presented a conflict, parents have the option to either try to negotiate something between them that reconciles the differences, or they can seek out the assistance of a mediator. However, it is always best to consider the needs of the child before anything else. Does the child have a health concern that makes a return to school more stressful or risky? Did the child excel during distance learning – or do they thrive when learning amongst friends? De-centering personal investments and considering the needs of the children involved is a helpful strategy to approach the conversations that arise during this transition back to school. If parents can not reach an agreement through their own conversations or a mediator, getting the courts involved may be your only other option.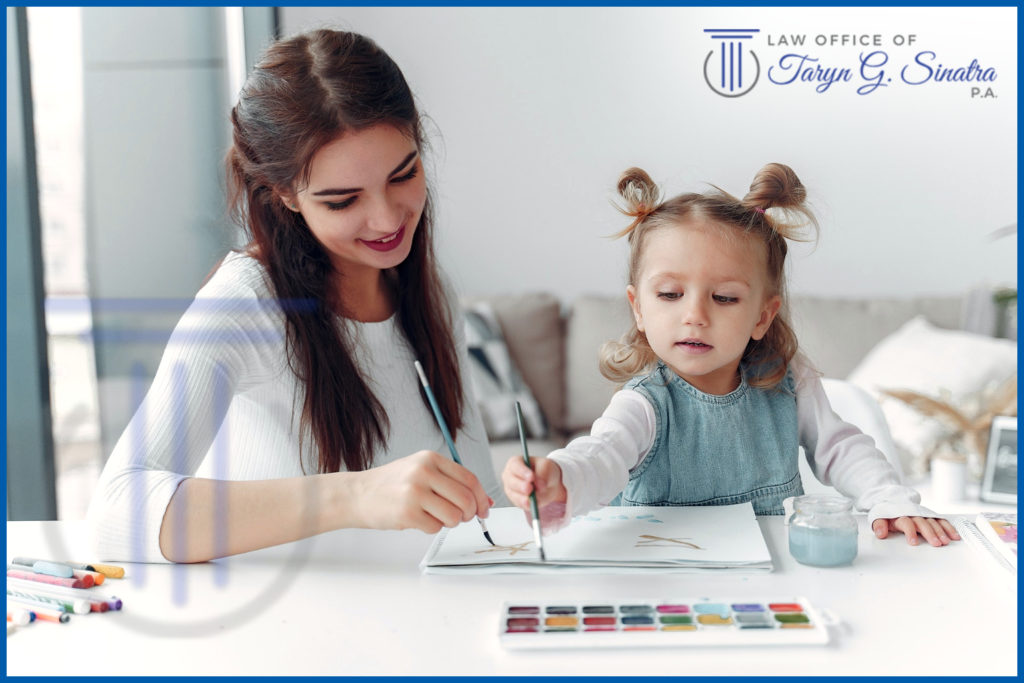 You still have your long-term arrangements in place. While there is still uncertainty ahead of us, the good news is, that you have survived six months of, well, pretty much chaos. During those six months, co-parents have figured out how time is spent between households – which has not always been in accordance with separation agreements. However, given the extenuating circumstances with the reality, we are currently living in, elevating the child(ren)'s experiences as well as their health and safety has served to help get families through these stressful times. Keeping in mind that the child is likely to be anxious about the situation already, divisive conversations and behaviors will not help to assuage the child's anxiety and may make the experience worse. Communication is key in arriving at the decision that is right for your family. During difficult times it is better to get it right, rather than to be "right".
If you're experiencing challenging times, mediation can work. "As a divorced mother of two boys, I get it", says Taryn Sinatra, founder of Sinatra Legal, "What my experience in my 15 years of practice also underscores is that mediation can work. It's an important vehicle to help two people going through a family law dispute determine whether a resolution can be achieved on their own, as opposed to immediately bringing the matter before a judge. In mediation, we are resolution focused and are able to get creative in how a resolution is reached. Inside the courtroom, it is litigious, there is no resolution, there are no creative solutions, it is a judge making a decision on each issue and may not bring the outcome the parties hope for. Resolution is often the outcome after mediation and can be so less stressful for the whole family, emotionally and financially."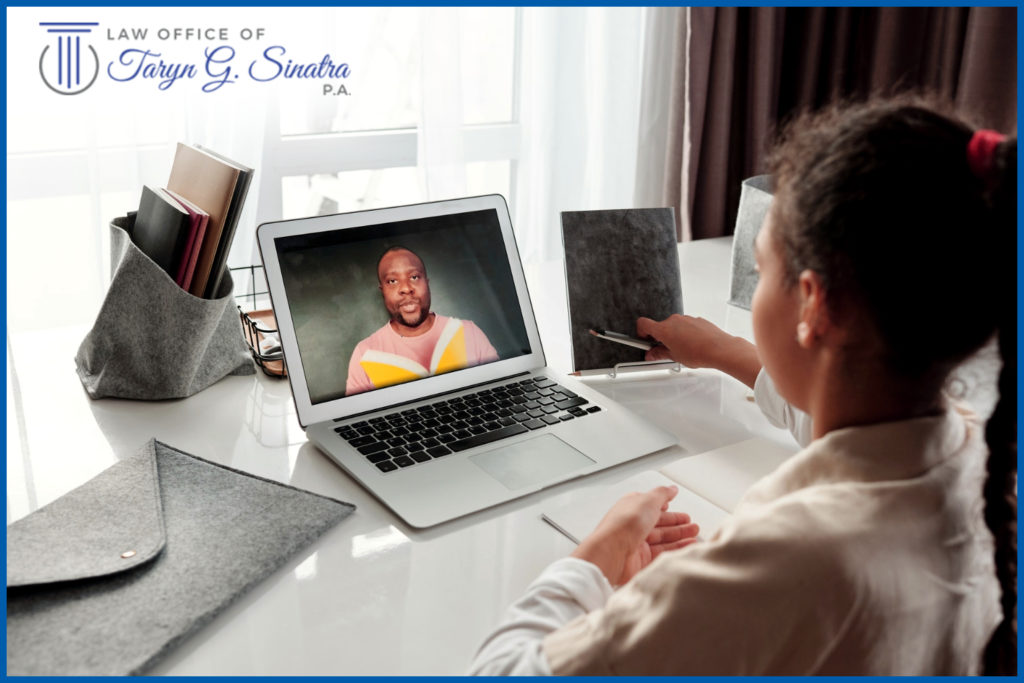 Divorce is hard, and trying circumstances can make it harder. Our knowledgeable and passionate team is here to help you protect what matters most!  While we will always strive for a peaceful resolution, we are always prepared to fight for you! Visit us on Facebook at www.facebook.com/LawOfficeofSinatraLegal or give us a call at 561.430.4121 to see how we can support you, and bring you the outcome you are looking for!
---
Visit our Facebook page at www.facebook.com/LawOfficeofSinatraLegal or give us a call 561.430.4121 to see how we can support you during this difficult time. We are also happy to visit with you on video chat and get your questions answered..