Talking to Your Kids About Divorce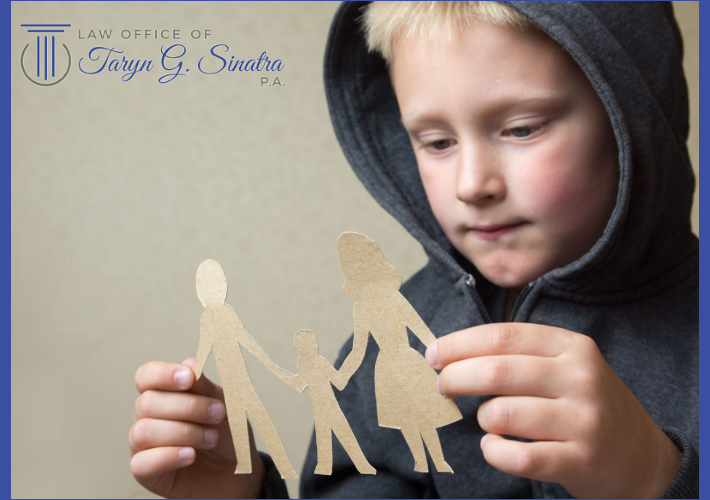 The dissolution of a marriage or common-law relationship is a difficult experience to navigate through. This experience can be made more trying when there are children involved. Having an open and honest conversation with children can feel daunting and add more stress, but it is an important conversation to have. Remember, it is always healthier for your children to try to understand the reason behind divorce and the next path forward than to see their parents staying in an unhealthy relationship.
The Basics to Your Conversation:
Plan what you will say
Have the conversation together
Use non-blaming language
Share with your kids the "how" and "why"
Remember that children's reactions are completely valid and normal
Planning when, how, and the language used during the conversation is of the utmost importance. When choosing a time to have a chat with your children, it is best not to do it on a holiday or before school or bedtime. Planning to do it on a day that allows for some family time to discuss afterward will help your children to digest the news. If it is extremely difficult to plan and have this conversation with your partner, consider using a mediator to help to make sure the conversation goes as you envision it.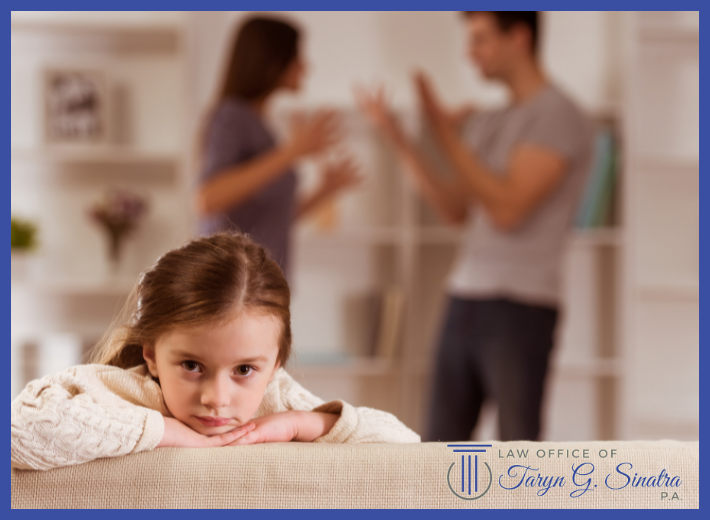 Avoid the temptation to use blaming language around whose "fault" it is for the separation or divorce. Using blaming language, such as "Daddy isn't happy in the marriage anymore," can cause children to have a loyalty crisis or feel caught in the middle. Try to use "we" language as much as possible, such as "we tried our best to make it work, but we aren't happy."
Sharing with your children the "how" and "why" and what it will look like will help them to visualize and understand what is going to happen next. Sharing why this is happening, while editing out personal details, will assist the kids in understanding the context of the dissolution of the marriage. Additionally, sharing how the family is going to move forward, in terms of who is staying in the house as well as what things will change and what will stay the same, will help to assuage any anxiety around what this new "normal" will look like.
We know that separation and divorce is a stressful time in your life, and we are here to support you! Our team is compassionate and excellent at family law — and we are in your corner! From mediation to representation, we have your back every step of the way. Visit our Facebook page and be a part of our community and give us a call at 561.430.4121 in order to get our team on your side!