Timeshare issues concerning children is a hot topic amidst the pandemic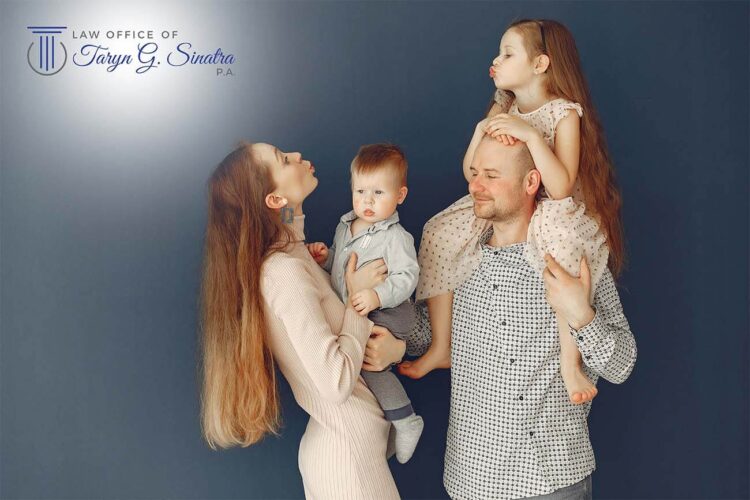 With the COVID-19 pandemic and the new normal of social distancing guidelines, timeshare issues concerning children is becoming more of a hot topic.  Specifically – how to handle timeshare issues when there are concerns about children being exposed to other people and potentially, COVID-19.  There is an uptick in disputes between parents who can't seem to be on the same page regarding these issues and therefore, more and more questions on how to legally handle these disputes.  With this new and novel issues, law makers, judges and lawyers are doing their part to figure out a solution to address these issues in a timely manner.  While there is no current "law" in place regarding timeshare during the pandemic, parents should continue to work together as best they can, continuing to communicate and to both use their best judgments as it relates to their children being exposed to public places and third parties and following the restrictions and recommendations of the CDC and local government.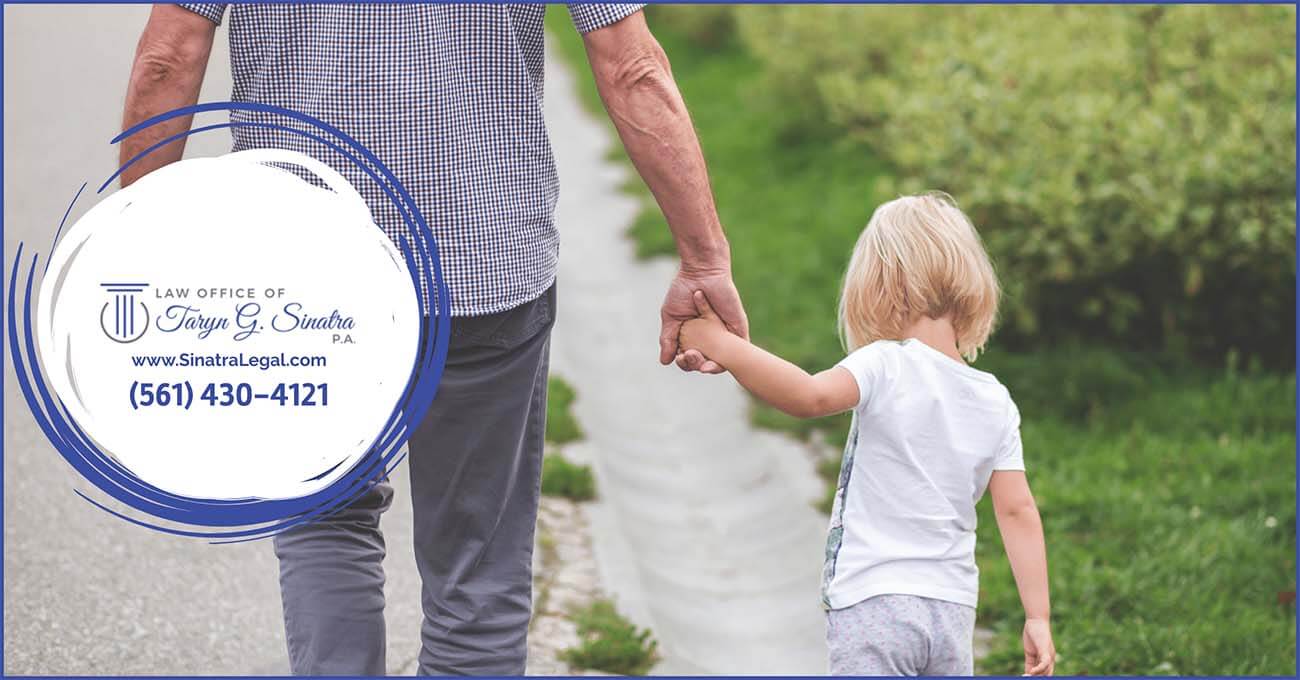 The latest Administrative Order out of Palm Beach County has provided additional guidelines for legal proceedings during this time, including guidelines on setting expedited hearings remotely for timesharing matters stemming from COVID-19.
For more information, or to discuss your family law matters with our office, please call today.  We are here to assist you.