Managing Stress During Your Family Law Matter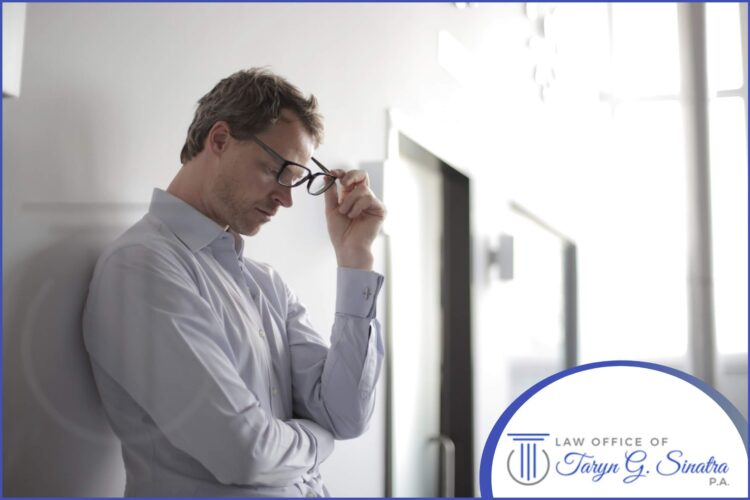 Our team understands that when your life requires you to need the services of a family law attorney, things can get stressful. Whether you need a pre or post-nuptial agreement, help with heated custody issues, mediation, or paternity testing, the area of family law can feel uncertain to the average person, which can make you intimidated. Our team is well-trained in sensitive matters that can cause stress and strain on the individual and their family. Our job is to be experts in the law and to fight for you in whichever capacity you need us. Rest assured we will take care of the legal aspect; you just need to focus on taking care of yourself!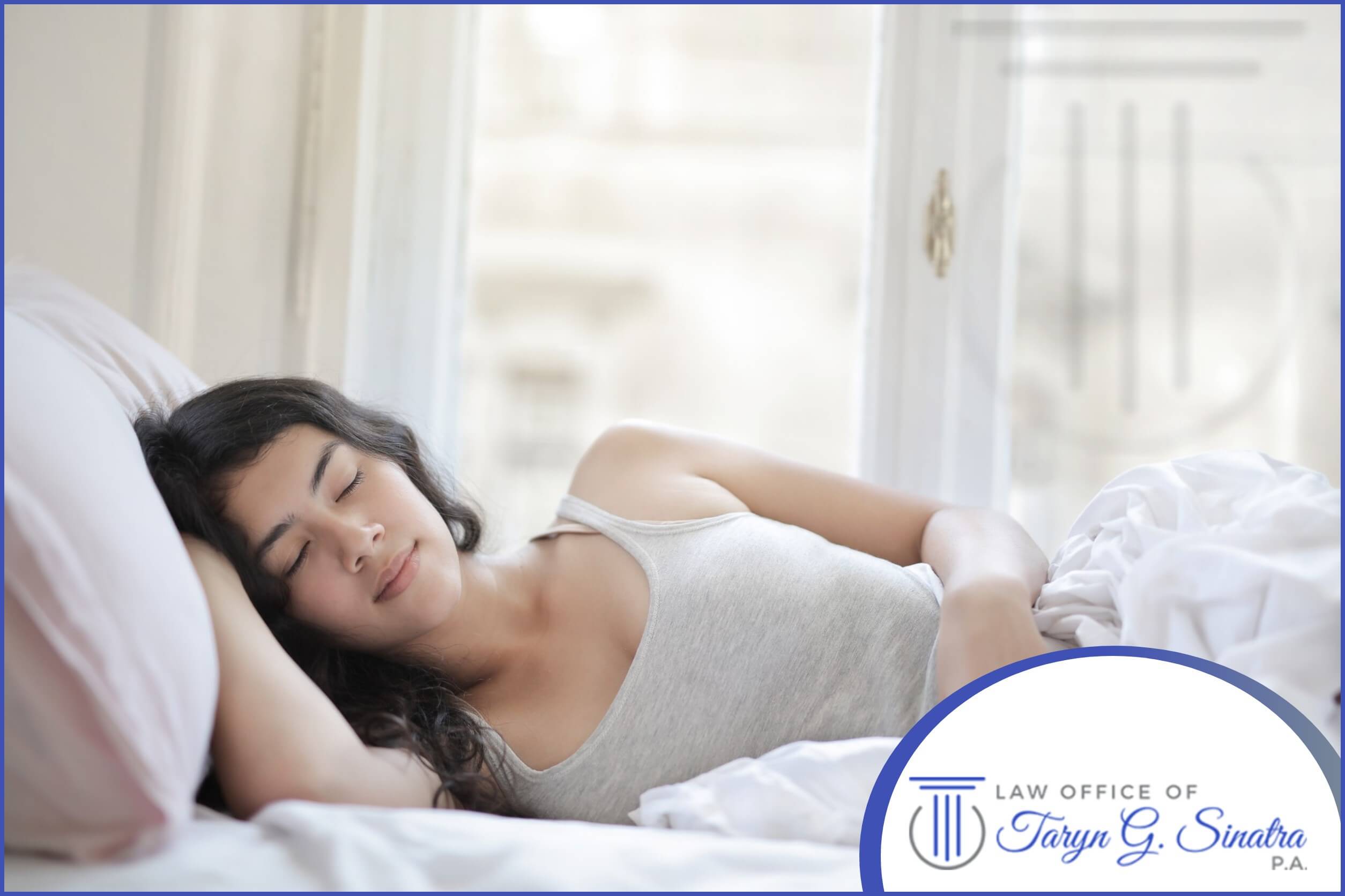 We provide our clients with sincere, smart and realistic legal counseling. We have your back throughout your entire legal dealings with us; whatever your legal needs our team is ready to take it on. The important thing for you to do during this time is to practice mindfulness and stress-relieving activities. We have you covered legally, which frees you up to focus on taking care of your mental health and wellness.  We offer some of our favorite stress-reducing activities for you to implement while we take care of your legal matters.
Indulge in Physical Activity: When you are under stress, your body produces the stress hormones cortisol and adrenaline. Historically, these hormones were related to the "fight or flight" mechanism. As humans evolved, we rarely need these hormones to protect us in such situations- i.e. we are no longer physically fighting our foes or running away from them for survival. To help mitigate these hormones which our body still produces when under duress, physical exercise can help to alleviate them, bringing your mind and body to a calmer state.

Get More Sleep: We know this is easier said than done. You try to get more rest, but your mind is restless as you keep pondering the things that are causing you stress. What you should be focusing on is the amount of time you dedicate to relaxing before you fall asleep. A warm bath, ceasing strenuous mental activities a couple of hours before bedtime and removing anything related to the cause of stress from your bedroom can all aid in getting a good night's sleep. By going to bed at the same time every night, you will train your body to begin to get ready for bed each night, making it easier to fall asleep.

Keep a Stress Diary: Tracking your mood and emotions for a few weeks will help to get you in tune to what triggers your stress and help you to determine the best ways to manage it going forward. Note date, time, people involved and how you felt both physically and emotionally. This will allow you to recognize and name the times you feel stressed and the ways in which you were able to overcome these negative emotions.

Surround Yourself with Positive People: Get yourself a tribe of people who can support you with positivity, laughter, childcare – whatever you need to keep going forward. After all, it takes a village! Are your friends and family mostly living out of town? Try out MeetUp.com. This is a place to meet like-minded people, and support groups of people who are going through a similar situation to your own.

Keep Your Inspiration High: We know this is easier said than done! Sometimes it takes effort to get yourself ready to leave the house, or sometimes, to even leave your bed! There are fabulous apps that can send you motivational quotes, pick-me-up videos or help you live a healthy lifestyle that will help you get moving when you are feeling a little low. We like the apps: Motivate (motivational videos- you can watch live every day without paying anything), Talk Up (supports positive self-talk), and Fabulous (helps you build healthy habits). Surround yourself with positivity, motivation, and inspiration to help support you during otherwise stressful times in your life.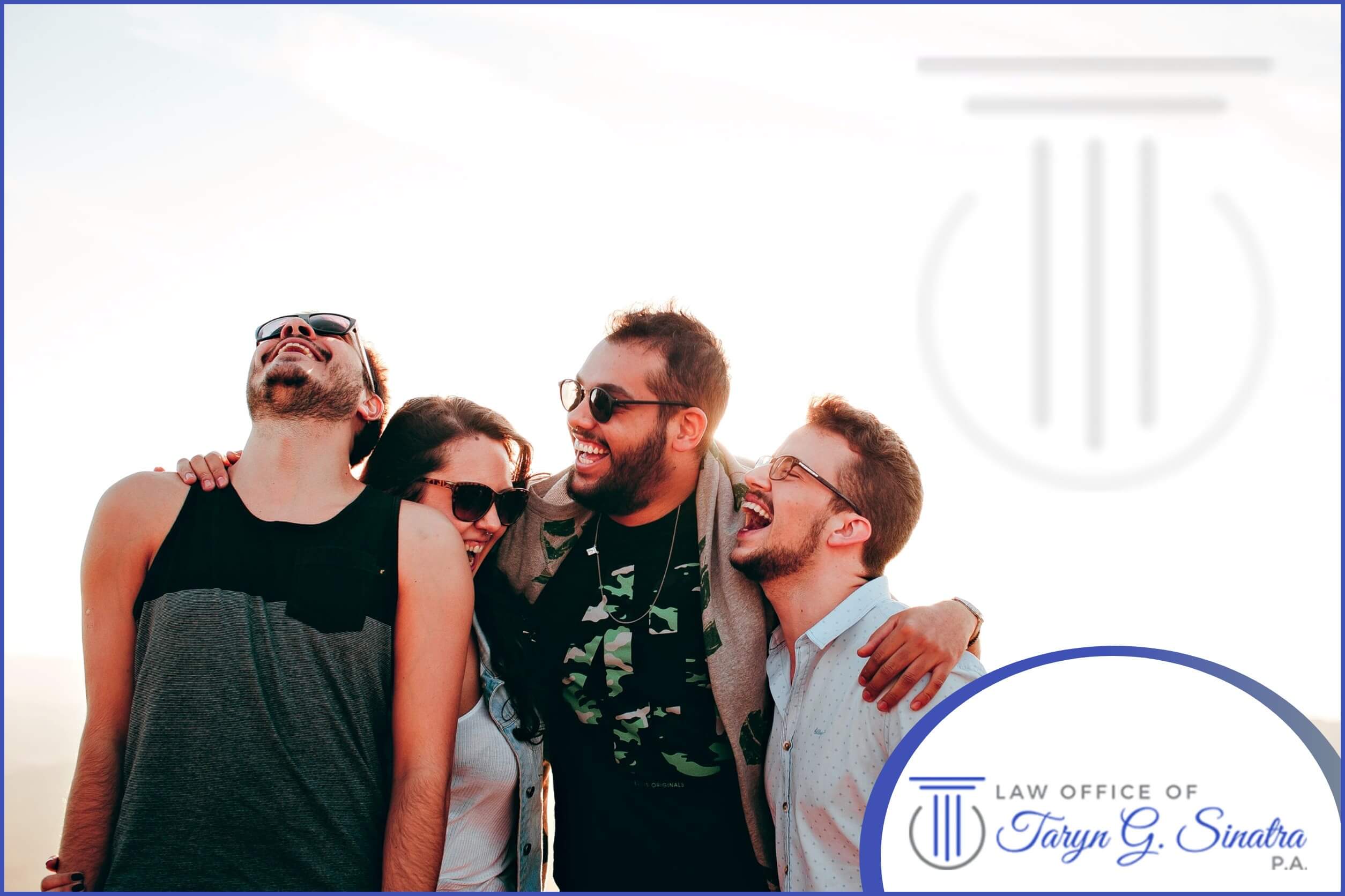 You have already taken the first step in managing the stress you may be feeling during your family law matter- you have taken control of the situation by contacting us to help you proceed! Stress can be triggered when you feel you are facing a problem that you cannot resolve. With the Sinatra Legal team on your side, you have significantly relieved the stress related to your matter! To see the ways in which we can help you with your family law concern,
Visit our Facebook page at www.facebook.com/LawOfficeofSinatraLegal or give us a call 561.430.4121 to see how we can support you.