What Are The Types of Domestic Violence?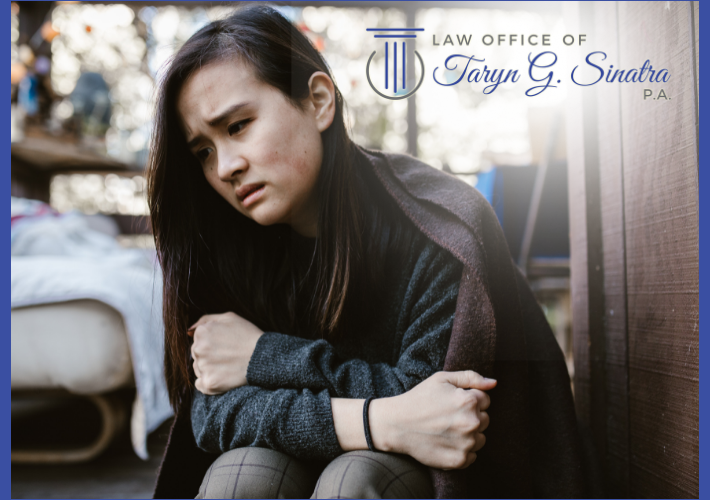 Domestic violence an abuser may also orchestrate a victim's loss of employment by sabotaging them at work. It can happen at home or outside the home. It causes fear and harm to the body, mind and spirit. It can have overwhelming effects on the physical and psychological well-being of a victim.
Making the decision to leave an abusive situation can be incredibly difficult, but it is also tremendously brave. Learn about the different forms of domestic violence, as well as ways to identify whether you or a person you know may be experiencing abuse.
We'll be learning about the different forms of domestic violence, as well as ways to identify whether you or a person you know may be experiencing abuse in an intimate relationship or within your family.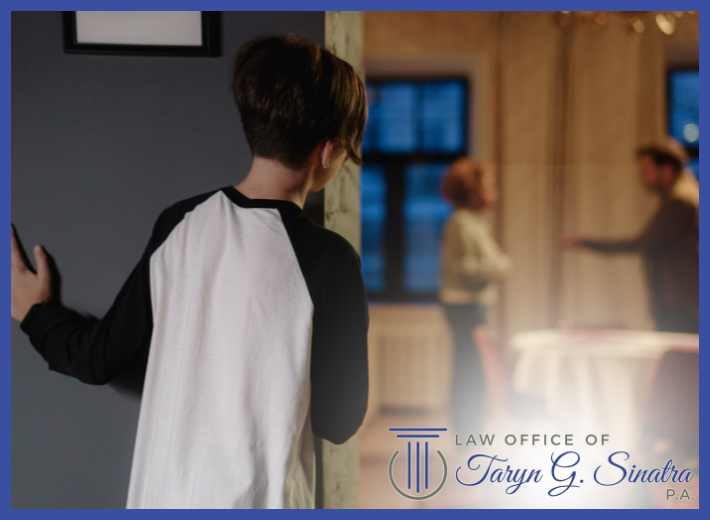 Lower education levels
Childhood abuse
Drug and alcohol abuse
Men who view women as inferior
Growing up in an abusive environment
Females who witness domestic violence as children
An abuser's desire to dominate may be exercised using physical, emotional, sexual, or financial abuse. It may also come in the form of stalking or isolating a victim.
Grabbing
Pushing
Slapping
Shoving
Hitting
Stabbing
Burning
Biting
Withholding physical needs such as sleep or food
Refusing to release necessities (e.g., drugs)
Locking a victim out of the house
Withholding help where the victim is sick/injured
A very common and sinister form of physical abuse in intimate relationships is rape. Approximately 1.5 million women experience rape within their relationships every year—a staggering statistic.
Obvious or hidden cuts and bruises
Behaving apprehensively in the presence of a partner
Routinely making excuses for a partner's behavior in public or towards loved ones
Having limited control over finances
Meeting fewer times with family members and loved ones
Living in constant fear: of saying the wrong thing, of contradicting a partner, or of refusing sex
Map out a plan: This plan will list out the safe places you can escape to, as well as the people who can offer assistance and protection against your abuser.
Retain evidence of abuse: Take pictures of bruises and cuts, threatening text messages and emails, or other signs that show abuse by a partner should be kept safe and hidden when planning your escape.
Contact local help centers: Where possible, discreetly reach out to local centers that protect victims of domestic abuse for assistance with your plan to leave. They may also offer guidance for life after escape.
Call a helpline: The domestic violence helplines can provide anonymous help to victims of domestic abuse.
There are multiple services ready to help with making that decision. If you or a loved one require help getting away from an abusive partner—local community centers, helplines, and emergency services can help to safely get you away from the danger, and on the right track to a secure life away from the abuser.
An experienced domestic violence law practitioner can help you break free. Get protection and guidance from the best domestic violence lawyer. Contact Sinatra Legal for compassionate care and expert advice at (561) 430-4121 or find us on Facebook.
---
Reference: [https://www.verywellmind.com/different-types-of-domestic-violence-5119884]