How to Win Back Custody of Your Children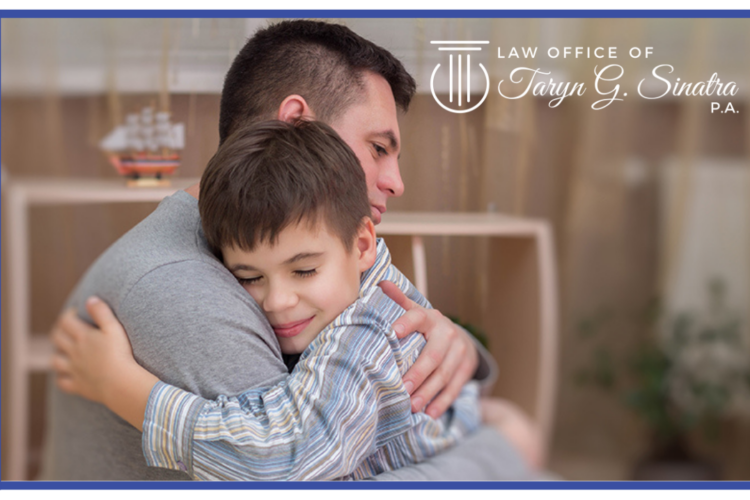 Losing custody of your children brings with it huge stresses and sadness. But, there are steps you can take to petition the court to have a custody decision reversed. Many people have won their custody rights back. Below, learn the steps to rethink your situation and evaluate what went wrong. 
Seeking reliable legal counsel that will fight hard on your behalf is crucial. Sinatra Legal is here to work every avenue so you have the absolute strongest possibility to regain custody of your child or children. The legal guidance you rely on can play a huge role in the success of your case. 
Abuse or neglect
Drug or alcohol issues
Child abandonment
Loss of contact with the child
Evaluate What Went Wrong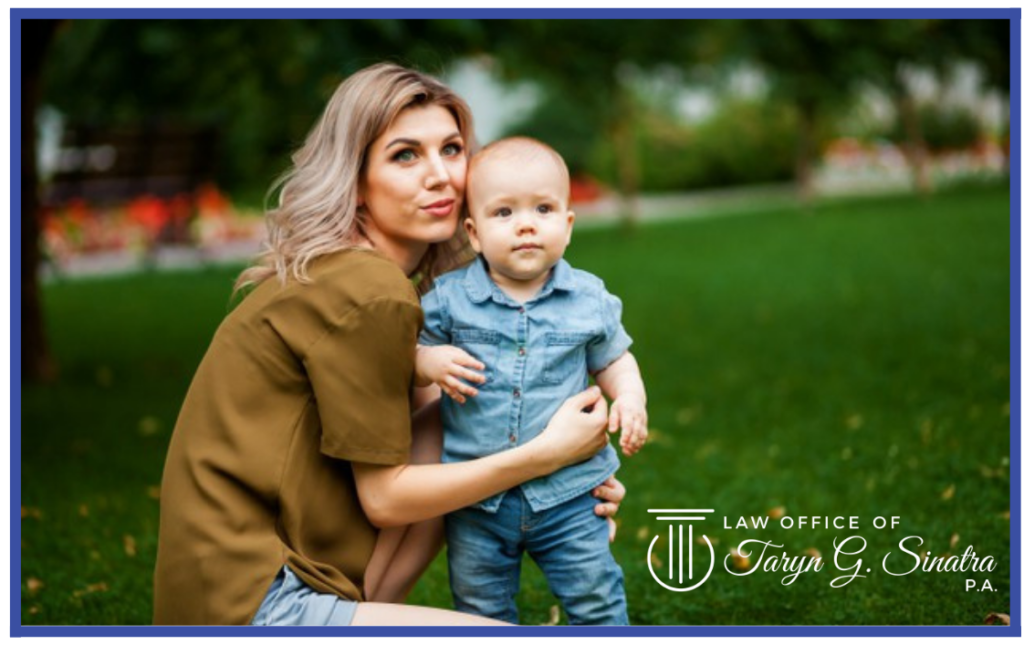 The "best interests of the child" principle has variations in each state, but there are some common factors a judge will consider. For example, in the New York State Unified Court System, a judge will observe parenting skills, a parent's health, how the parents cooperate together, and provision for any special needs of the child, among other variables.
By assessing what factors may have contributed to the judge's decision in your case, you can then begin to address any modifications you need to make to potentially reverse it. Proof of a substantial change in circumstance may help your efforts. When you begin to work with a lawyer, discuss whether supports like parenting classes or addiction programs could be helpful for your case. Perhaps you'll need to make physical fixes to your home. It all depends on the details of your case.
Additionally, a lawyer may be able to tell you what to document when interacting with your children, as well as whether you could benefit from an updated home inspection or evaluation.

Find your custody laws by visiting your state's court websites. The National Center for State Courts has a resource list of state court websites that could be useful.

Custody is changeable. It makes sense that losing custody of your children brings with it stress and sadness. By working on yourself and your situation with the help of a lawyer, therapist, or another support system, you'll be in the best position to care for your kids.

When fighting for custody, experienced and reliable legal counsel is key. Sinatra Legal offers compassionate care and expert advice. Get in touch with our team today at 561-430-4121 or find us on Facebook. We are here for you.

---

Reference: [https://www.verywellfamily.com/how-to-win-back-custody-of-your-children-2998183]