Retain What's Yours: Understanding Property Division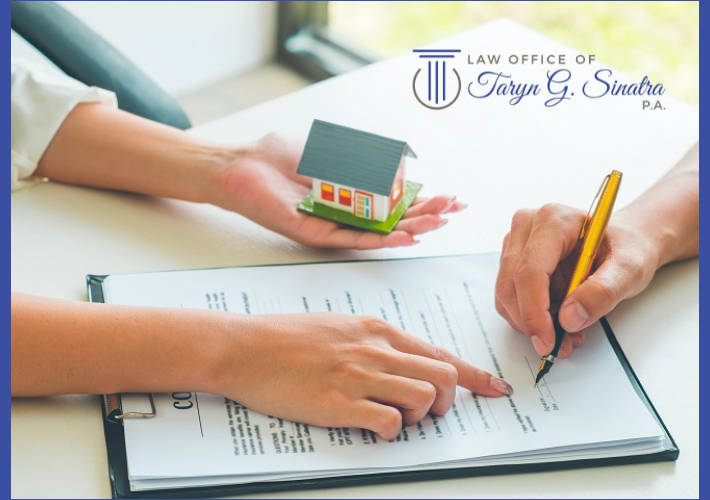 Aside from the emotionally taxing experience of a divorce, the logistics and practicalities around the process when it involves children, pets, or assets add to the stress and unpleasantness of the situation. However, despite the feelings involved, and the desire to "just want to get it over with," it is important to make sure you are protected throughout your divorce, and that the assets and property that are owed to you are awarded as deserved. The importance of separating negative feelings from the practicality of divvying up assets will help to ensure you are taken care of for the next chapter in your life, and not living with the regret of what you lost during your divorce.
When reaching an agreement on property division, all assets must:
Be Identified
Be Classified as Marital or Non-Marital
Be Valuated
Be Distributed to Either or Both Parties
Marital assets can include but are not limited to property, investments, professional practices, and retirement accounts. Any assets gained during marriage, whether it be acquired or individually/jointly titled will be considered as part of the property settlement. Arriving at a divorce property settlement can be a challenge and difficult to negotiate — having an expert in your corner during the process can help to alleviate any additional stress.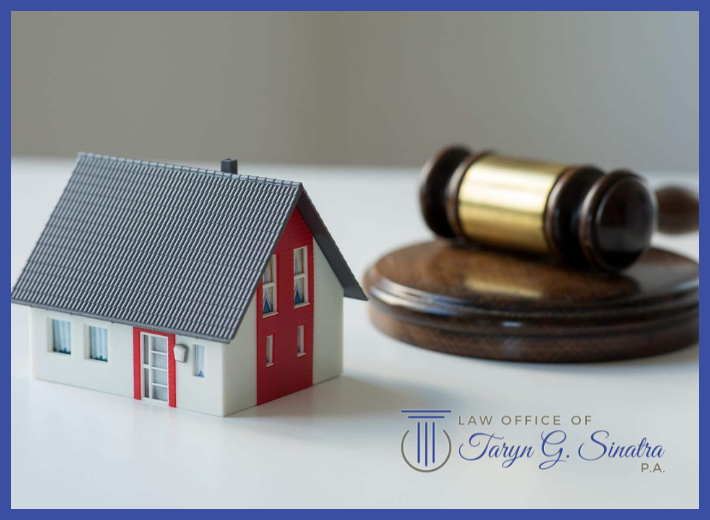 Typically, all marital assets need to be divided equitably. However, there are instances where this may not be the case. Having a savvy and knowledgeable property settlement lawyer in your corner will help to make sure this division aligns with what you are entitled to.
For those assets deemed non-marital (they were acquired or achieved before marriage), they are typically set aside and not considered as part of the distribution. However, this is not always clear-cut. There are times when an asset can be both non-marital as well as marital, making the valuation and distribution more complex.
Property division is a complicated matter — but it needn't feel that way to you! Having an experienced divorce property division lawyer fighting for your assets can make all the difference in how you navigate through your divorce. Our office can help you understand the nuances and mitigating factors in property/asset division. Visit our Facebook page or give us a call at 561.430.4121 to see how we can support you.